Commercial Kitchen Appliance Cleaning In Hartford, CT
The kitchen appliances can be one of the dirtiest in a restaurant or commercial establishment. When kitchen staff does not properly and completely clean the kitchen equipment, the cooking operations could be affected. That is why a commercial kitchen appliance cleaning company in Hartford is necessary.
Get Your Estimate
Just give us a couple of important details and we will provide a free project estimate. Give us a call now!
Poorly maintained commercial kitchen appliances and equipment could:
Greatly increased risk of causing a fire and structural disaster

Create an unsafe environment for the customers and employees

Perpetuate the spread of bacteria and germs that causes allergies and health issues

Become a ground for local regulators to close down your business
Now, do you want any of that to happen? Call Kitchen Hood of New England today. We can schedule a good time for us to come to visit your business and make an initial assessment.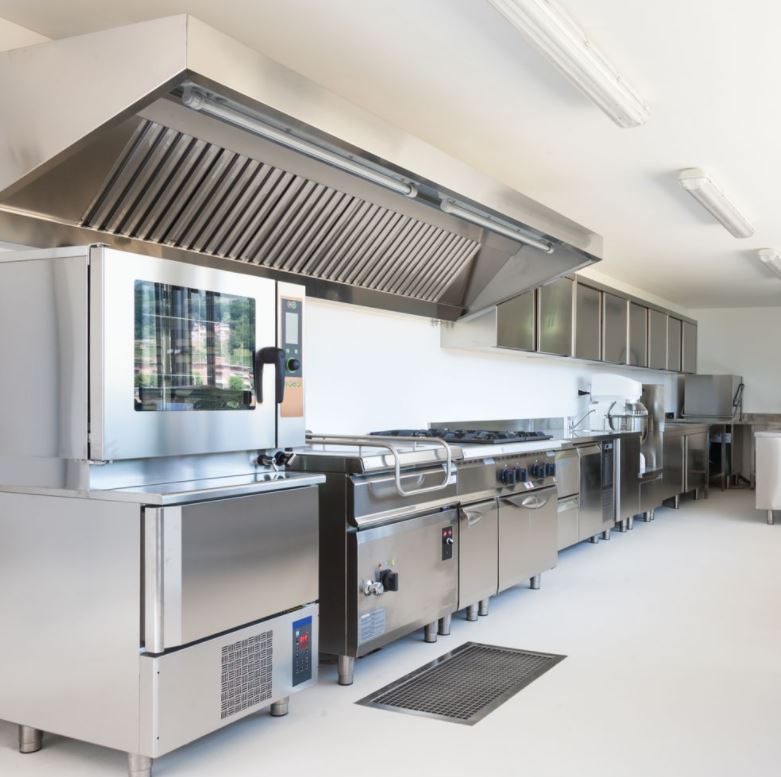 Hartford Restaurant Kitchen Appliance Cleaning Services
Your commercial kitchen appliances are the heart of your restaurant business. They make food preparation efficient. Keeping them clean is extremely important to guarantee your business never stops providing the best meals in town.
Kitchen Hood of New England handles various restaurant cleaning services including kitchen appliances. We have experience in deep cleaning:
Commercial gas ranges

Gyro machines

Commercial rice cookers

Electric and gas ranges

Hot dog equipment

Charbroilers

Commercial waffle makers

Griddles

Stainless steel sorting tables
Pop-up toasters

Omelet maker

Omelet makers

Refrigerated beverage dispensers

Commercial convection ovens

Commercial grills

Pizza ovens

Garbage disposal accessories and parts

Stainless steel wall guards

Steam kettles and commercial steamers

Concession equipment

Sous vide immersion circulators

Commercial dishwasher

High-speed ovens

Commercial panini grills 

Non-refrigerated display cases

Volume coffee machine

Electric and gas fryers

Crepe makers

Fryer oil filtration supplies and equipment

Ventless countertop fryers
Our commercial kitchen appliance cleaning approach is intensive and sensitive to the components of the equipment or appliance. We will ensure that your appliances are protected and no damage will happen.
The National Fire Protection Association has a specific set of health and fire codes that every business owner must follow. For this reason, you must ensure that your kitchen appliances are deep cleaned by a professional restaurant cleaning company. 
You can inquire about our cleaning services or arrange an appointment with our restaurant cleaning specialist or expert hood cleaners by phone. Call us at 860-321-8442 to get more information on our professional kitchen cleaning, as well as get a free appliance cleaning estimate.
Proper Cleaning Of Commercial Dishwasher
The primary use of a commercial dishwasher is to get rid of the tiny bits of food, oil, or grease on the utensils. But after a while, even the dishwasher will get dirty too and decrease its functionality.
With the help of our expert cleaners, you won't have to worry about your dishwasher is in its top condition. Our crew of professional kitchen cleaners will get rid of the odor, greasy deposits, and mold in your dishwasher.
Refrigerator Cleaning Service In Hartford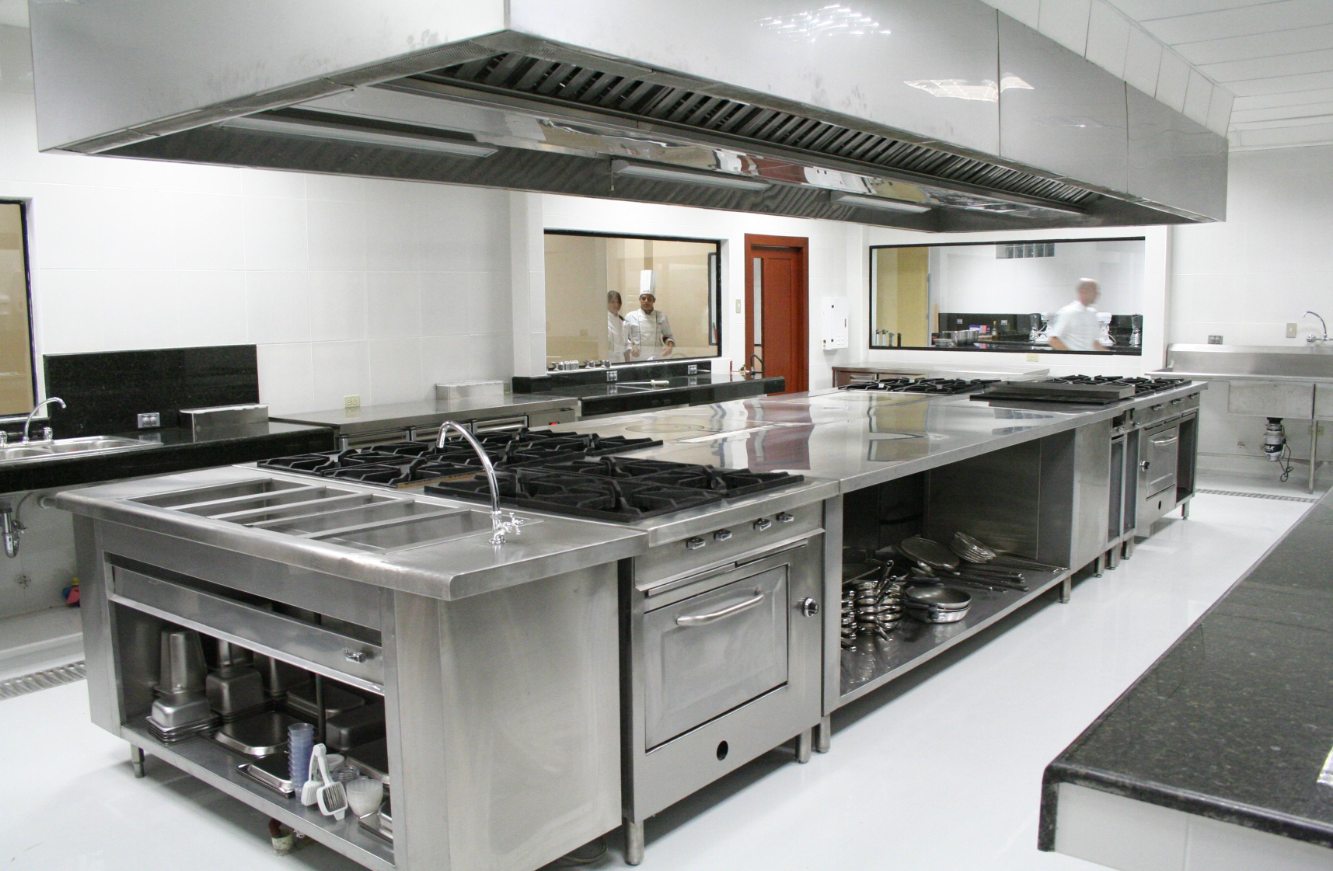 One of the most neglected kitchen appliances is the commercial refrigerator. However, regular maintenance and cleaning of this appliance are crucial to avoid germ buildup. Meat, produce, and dairy products are stored in the refrigerator which makes the appliance more prone to listeria harboring.
When you choose to hire Kitchen Hood of New England and our kitchen appliance cleaning services, we will ensure that the refrigerator gets wiped and deep cleaned from top to bottom.
Professional Stove Top Cleaning 
It is easy to just dismiss the splatters, spills, and grease build up on the stovetop. But negligence can result in expensive and bigger problems. Our team of professional restaurant cleaners will get rid of all the food bits and oil around your kitchen stove. We will make sure to remove and clean the stove using the best practices.
Make Your Kitchen Appliances Squeaky Clean
As the dirt and grease proceed to accumulate in your commercial kitchen appliances, more bacteria and germs will develop. With fungi lingering in your kitchen appliances, the more likely it is that pests will get attracted and infest your business establishment.
On the contrary, a tidy kitchen and clean appliances will maximize the efficiency in your kitchen area. Plus, you won't have to worry about acquiring allergies or health diseases or getting low scores during the inspection.
Kitchen Hood of New England consists of professional exhaust hood and kitchen appliance cleaners that can tackle various devices or equipment in your restaurant. When you need to disinfect or perform deep restaurant cleaning services, call us.